Every page and post has a page title by default in WordPress. But you can have custom page title thanks to Citadela Pro plugin. The page title has an H1 tag, so it helps rank your website in search engines. Also, it serves website visitors understand the point of this particular subpage. So you should be aware of what you are doing. You have many options for page title customization in WordPress.
You may want to hide the page title or move the page title around that page. You can hide the page title with simple settings. Also page title customization in WordPress is very friendly, because we have created a dedicated block. You don't need to know how to do custom page title in WordPress code.
Citadela's Custom Page Title block is handy when you want to change the position of the page title. Move it from its standard place somewhere else. The page title is usually on the top of every page. Your creativity expands with the Citadela premium features.
Hide Page Title in WordPress
We have added additional settings so you can manage page titles with ease. If you need to hide the page title from its default position on some occasions or designs, navigate to the Citadela Page Settings section. In the Gutenberg Inspector Tool, you can find this section under the Page tab. You can hide the page title here. Also, you can remove the space under the header.
Citadela allows you to hide the default WordPress page title with the following options: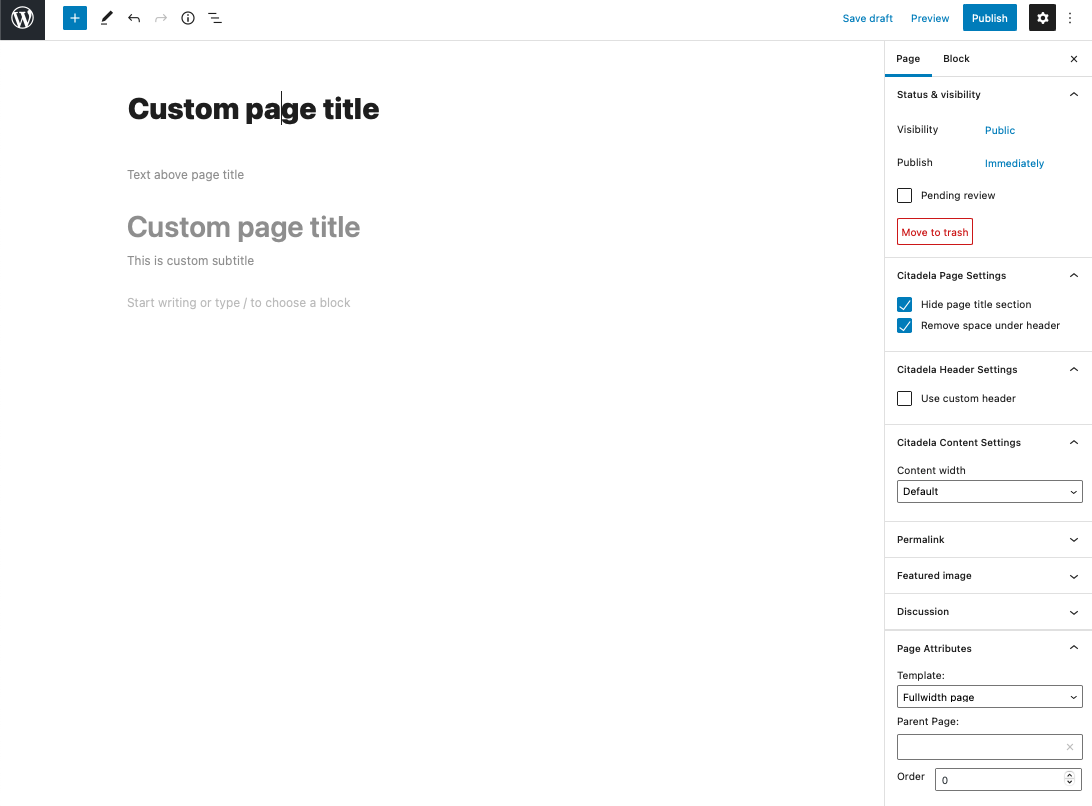 Custom Page Title
We created a unique block for the Gutenberg editor. When you wish to take a page title and move it somewhere else, you can use the Custom Page Title block and place it anywhere on that page.
You can then place the Custom Page Title block anywhere you like and configure it differently on every page. It comes with responsive adjustments, which gives you even much more options.
Move page title around the WordPress website, change color, font type and size.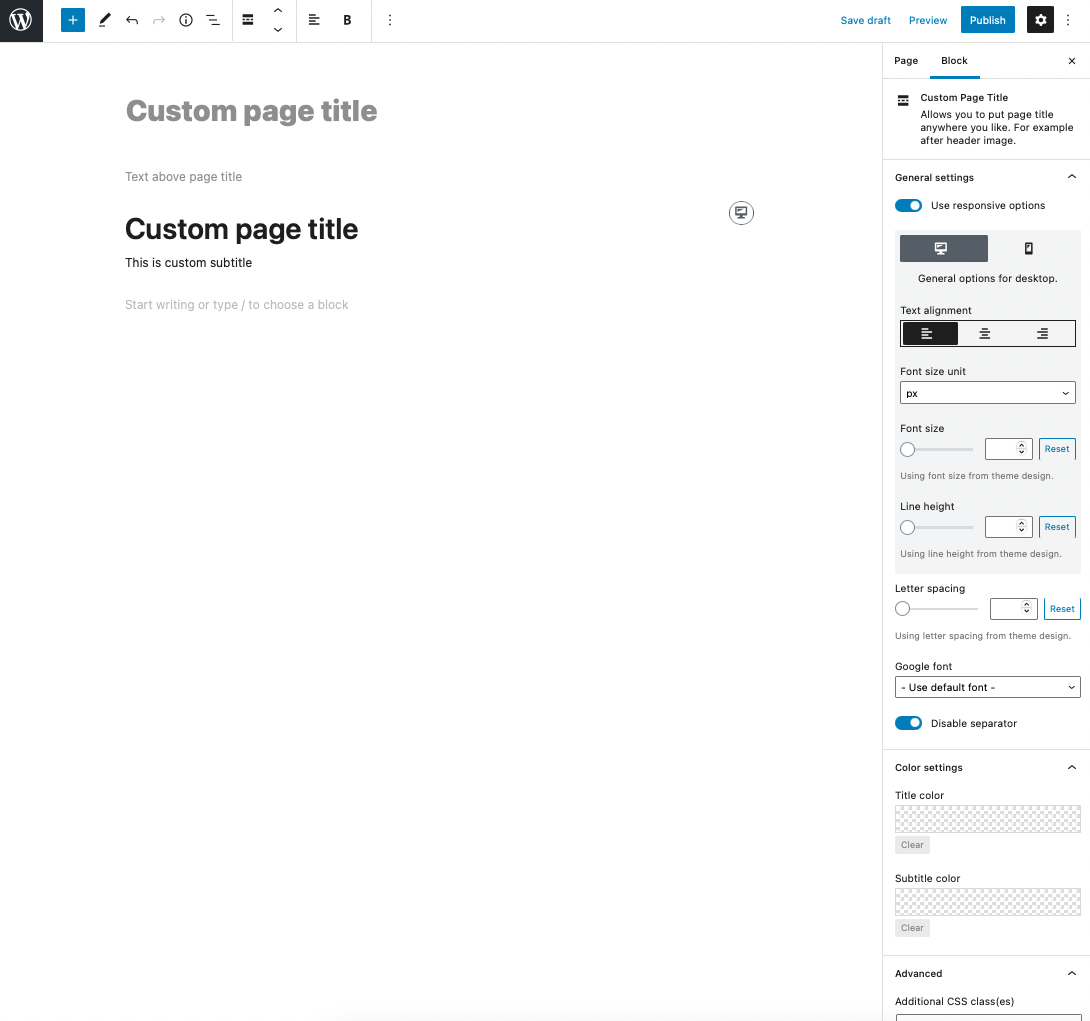 Examples: the page title on the bottom of your website?
This great Citadela feature allows you to create unforgettable and unique marketing pages for your products. Custom Page Title also works together with Citadela Directory. It can automatically print directory item name anywhere you like.
Here are some examples of how we used the Custom Page Title block in our layouts: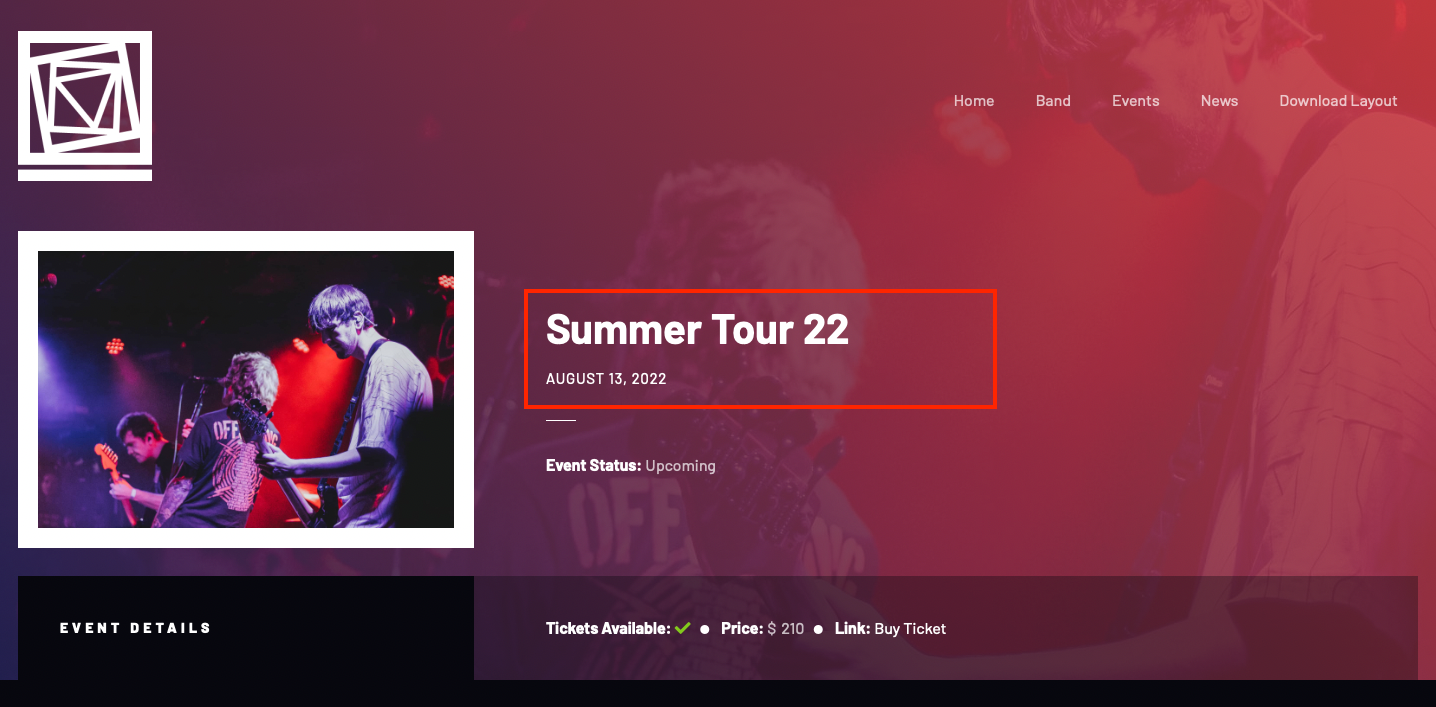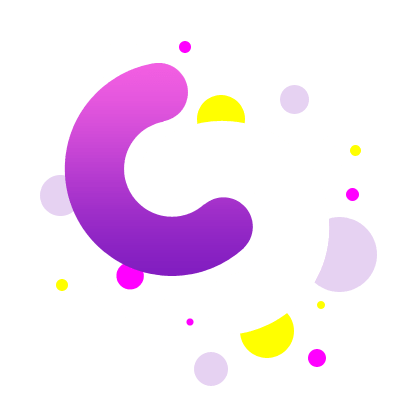 Get started now with a risk-free trial. No credit card required.